How Can I Help Improve HERE Maps?
Did you know you could become a mapping specialist from the comfort of your home? Find out how:
Discover HERE Map Creator
The data included in your Honda map updates is provided by HERE Technologies, a global leader in mapping and location services. The HERE Map Database is constantly being updated to ensure the highest levels of accuracy and quality. With the HERE Map Creator, you too can take part in HERE's mission to create the most comprehensive road maps.
Wherever you are, this free and collaborative tool allows you to add streets to the map and review what others have submitted.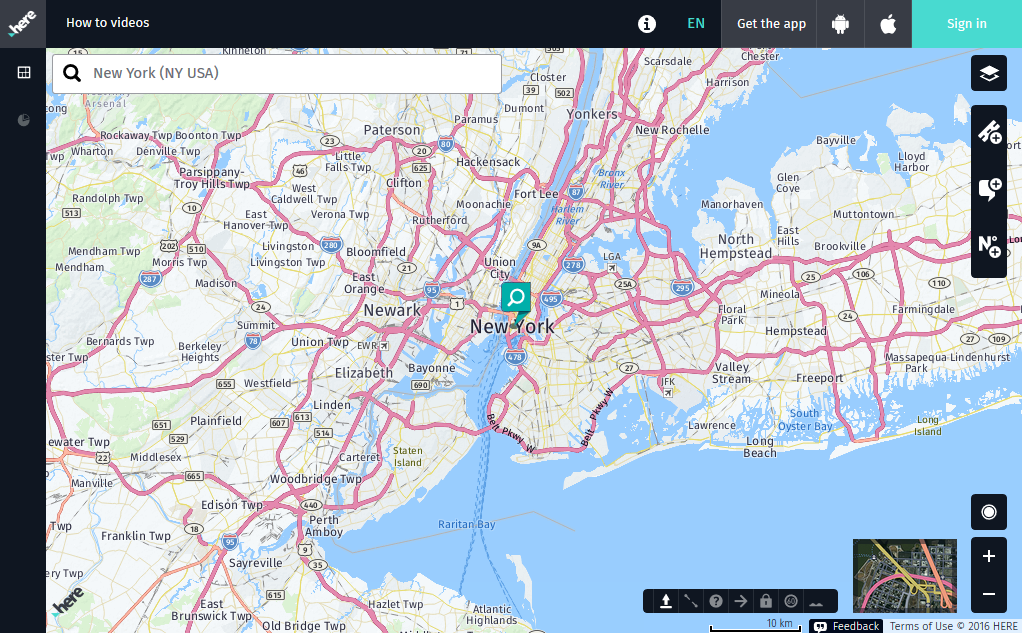 Before your start editing the maps, you must create an account. Once logged in, you will have full access to the interactive Map Creator interface with which you can:
Add new roads and trails
Edit roads and trails
Add new places
Edit places
Report map problems with satellite images
You can find all the video tutorials on how to use Map Creator by clicking here.
All submitted changes are reviewed and validated by experienced HERE cartographers*.
Report changes on the go
Ever wonder if there is an even easier way to edit our maps while you are on the road? There is! HERE has recently released an app that features all the editing options of the web interface. HERE Map Creator is available on both iOS and Android platforms and allows you to search, view and update your favorite places from your smartphone. The app also includes a picture sharing option, so you can contribute even more. If you want to join the ever-growing HERE Map community, scan the QR code below and get started!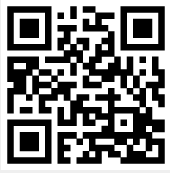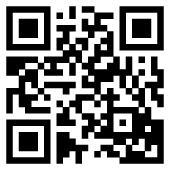 In the meantime, make sure you are driving with the most recent map update for your Honda vehicle. Click the button below to find your update.
Approved changes will be applied to the HERE Map Database. These changes may not be available in the next map update release for all Honda navigation systems.