Optimal Performance and Convenience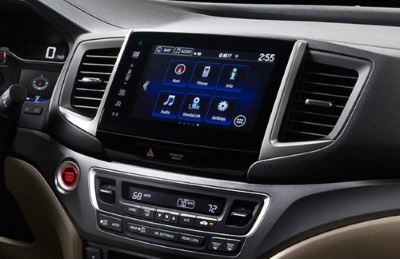 The following vehicles come with 5 years of complimentary map updates:
2016-2019 Accord
2016-2019 Civic
2016-2019 Pilot
2017-2019 CR-V
2019 HR-V
2019 Insight
2017-2019 Ridgeline
2018-2019 Fit
2018-2019 Odyssey
2017-2019 Clarity
2019 model year owners: A map update may not be available yet for your system. Please click 'Continue' to go to Garmin's site and determine what is available for your system.
Updating your Honda navigation system map is an essential part of maximizing your system's benefits and performance. Map updates ensure that the changing world outside is accurately reflected in your navigation system, making it much easier to reach your destination.